WCIU
Focused on the historical, cultural, and spiritual roots of human problems around the world.
AREA STUDIES
What can we learn by comparing practices and customs in different societies around the world?
COMMUNITY AND SOCIETAL DEVELOPMENT
How can cross-cultural development workers help communities and societies thrive by following godly principles?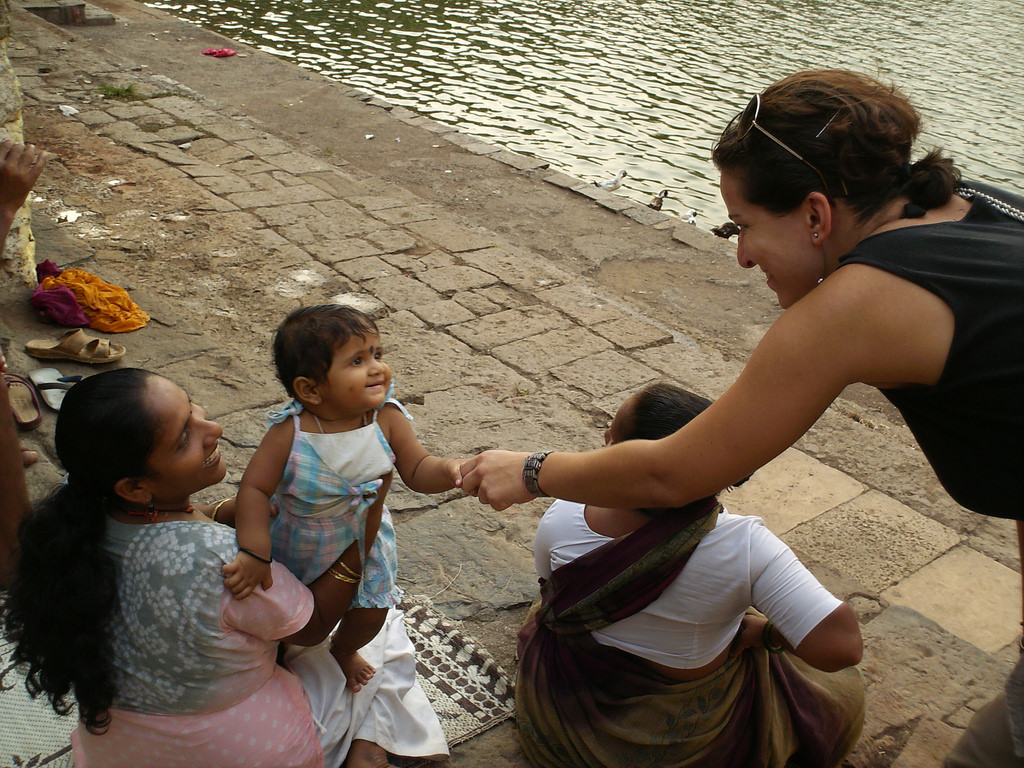 CROSS-CULTURAL COMMUNICATION
What difficulties in communication do cross-cultural workers face? How can these best be addressed in various settings?
EDUCATION
What is the role of education in bringing the gospel to societies where Jesus is either not known or not followed?
ENVIRONMENTAL STUDIES
What role should believers have in caring for God's creation in light of Genesis 1:26-28 and Romans 8:20-22?
HEALTH AND DISEASE
In what ways are followers of Jesus demonstrating God's loving character through caring for the sick, preventing disease, and even attempting to eradicate some diseases?
LEADERSHIP
What principles of godly leadership can help demonstrate the presence of the Kingdom of God?
WOMEN IN INTERNATIONAL DEVELOPMENT
In what ways have women contributed to development within their society and/or community?
WORLDVIEW
How does a society's worldview and/or religious beliefs affect development?